Welcome to Emco Qatar

ENGINEERING MAINTENANCE COMPANY (EMCO-QATAR) was established in the year 2002 as a Contracting and Facilities Management Company extending its Services all over Qatar in the field of Civil Engineering & Electromechanical Works.

Today, we undertake Comprehensive Maintenance of Civil & MEP works at Oil and Gas Plants, Steel and Aluminum Plants, Banks, Sports Facilities, Education Cities, Commercial Buildings, Public Utility Facilities and Residential Communities etc., In addition, we execute Turnkey Projects for Civil & MEP works including Renovation, Refurbishment, Repair works.

We do offer the HOTO (Handing over and taking over of buildings) service. We have a very strong Energy management strategy to support all our valued customers.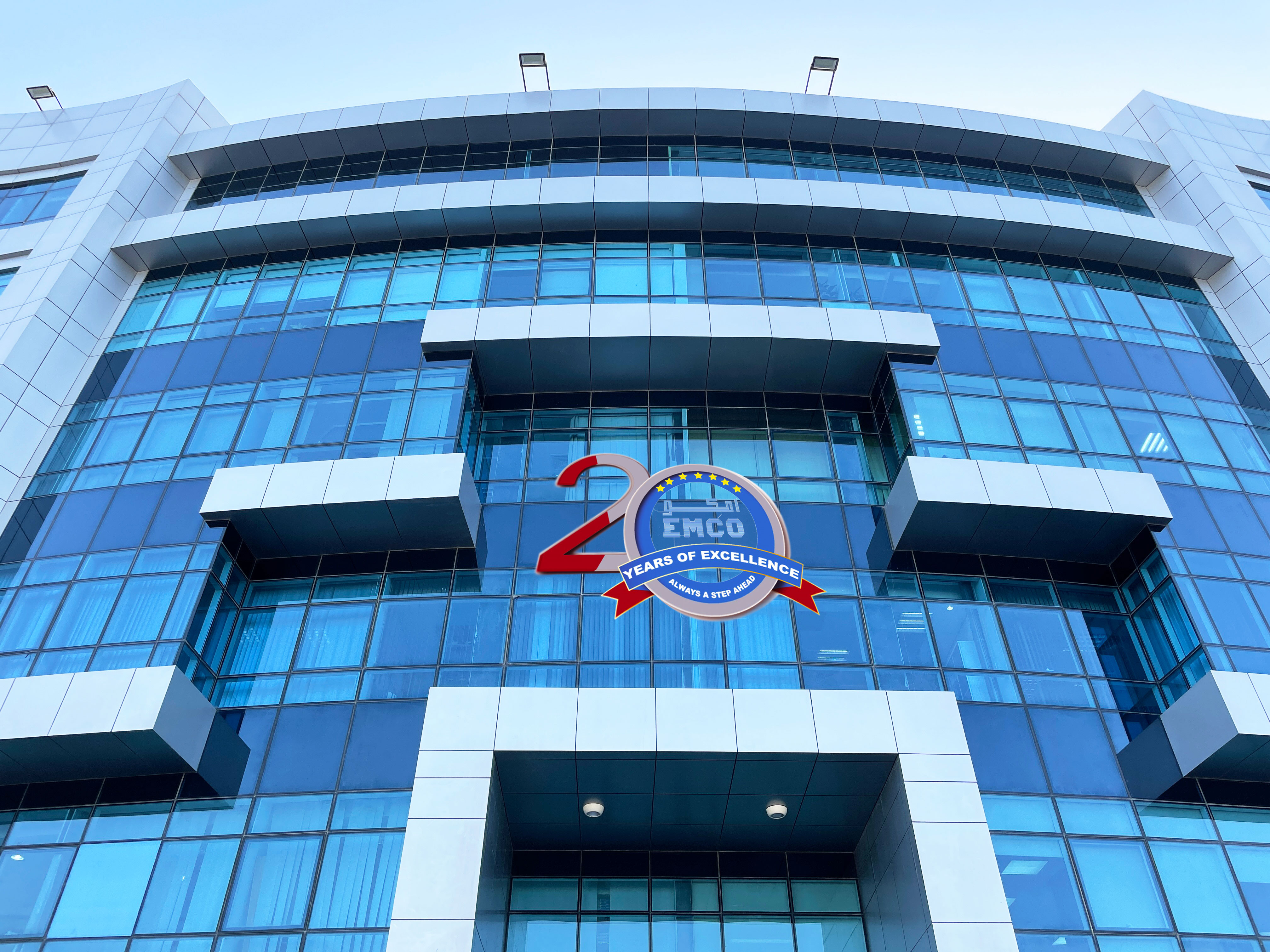 Areas We Work
We Undertake Comprehensive Maintenance of Civil & MEP Works besides executing Turnkey Projects for Civil Works including Renovation, Refurbishment, Repair Works.
Oil & Gas
Maintenance of Civil & MEP Works in Oil & Gas Plants
Commercial Complexes
Design and Execution of Turnkey Projects for Corporate Offices and the Hospitality Industry
Residential Complexes
General Maintenance of Residential Housing Complexes. Water Proofing works in Industrial and Residential Buildings; Refurbishment, Renovation and Paving Works
Steel and Aluminum Plants
Design, Installation and Commission of MEP Systems to improve performance
Electrical Substations
Maintenance of HV substations, Diesel Gen sets, Fire Alarm Systems, HV & LV Distribution Systems and Building & Street Lighting
Sports Complexes
Lighting Systems, Security Systems, Glass and Aluminum Works. Partitions, False Ceilings as well as Floor Coverings
NO. OF YEARS IN OPERATION
NO. OF ISO CERTIFICATIONS
Meet Our Team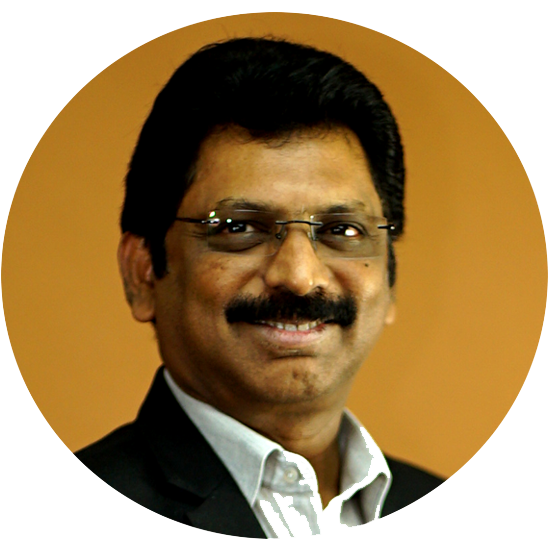 Dinesh Subramani
Head- Emco Qatar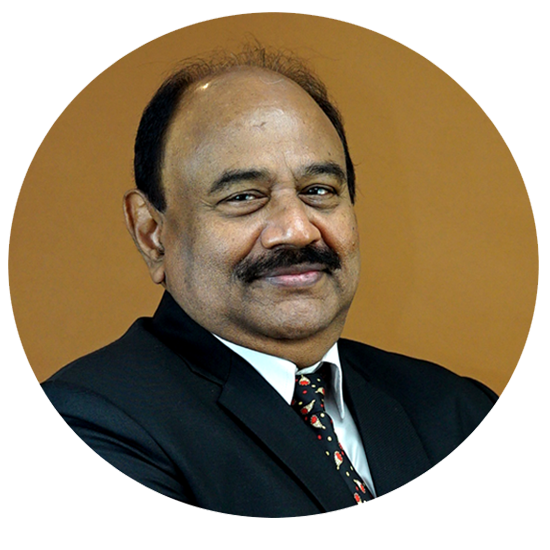 Kannaian Shanmugham
Head - FM & Energy Management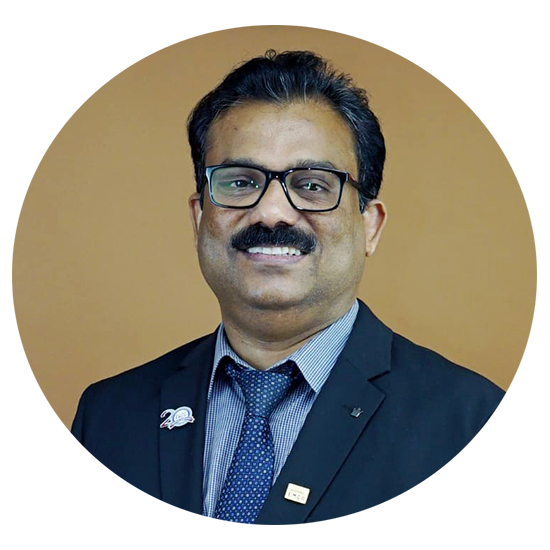 Pradeep Kumar
Vice President - FM Operations
Balachandar
Sr. Manager-Estimation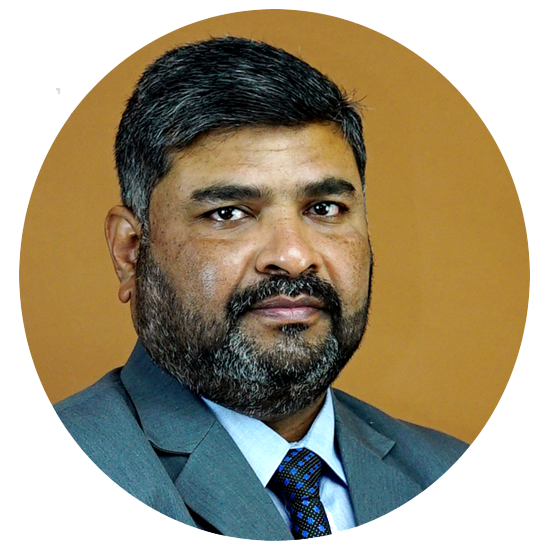 Ahamed Sahib
Sr. Manager-HR & Admin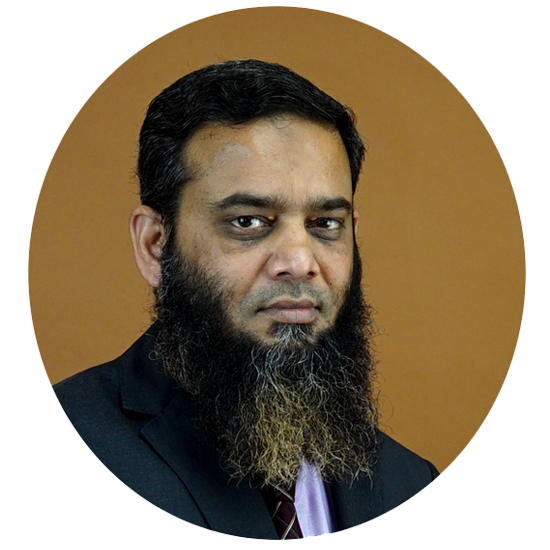 Mohammed Sarwar Khan
Manager-Purchase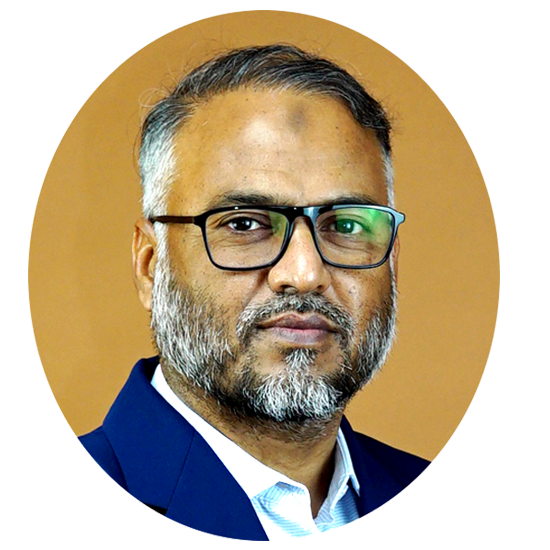 Mohammad hasmuddin siddiqui
Sr. Manager-HSE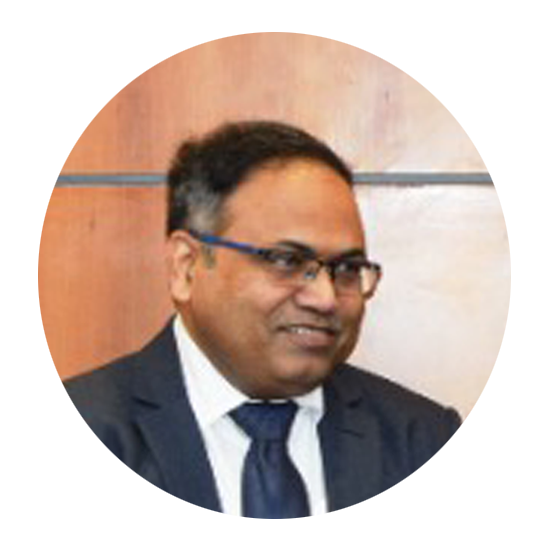 Syed Mohideen
Finance Manager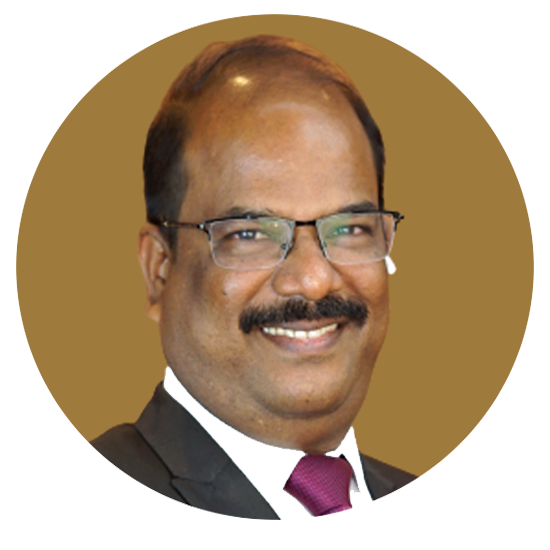 Selvin Iruthayaraj
Senior Project Manager
What Clients Say?
EMCO Team doing good job at site. Project Manager Mr. Sankar is active and always responding our calls/requirement immediately.
Interview by our HEQ in FM Magazine and the article can be read at https://www.fm-middleeast.com/business/head-of-emco-qatar-reveals-major-fm-plans....
Read More